The Best Pens and Inks for Teachers
sureshjain.com
2022-05-05T22:53:38+05:30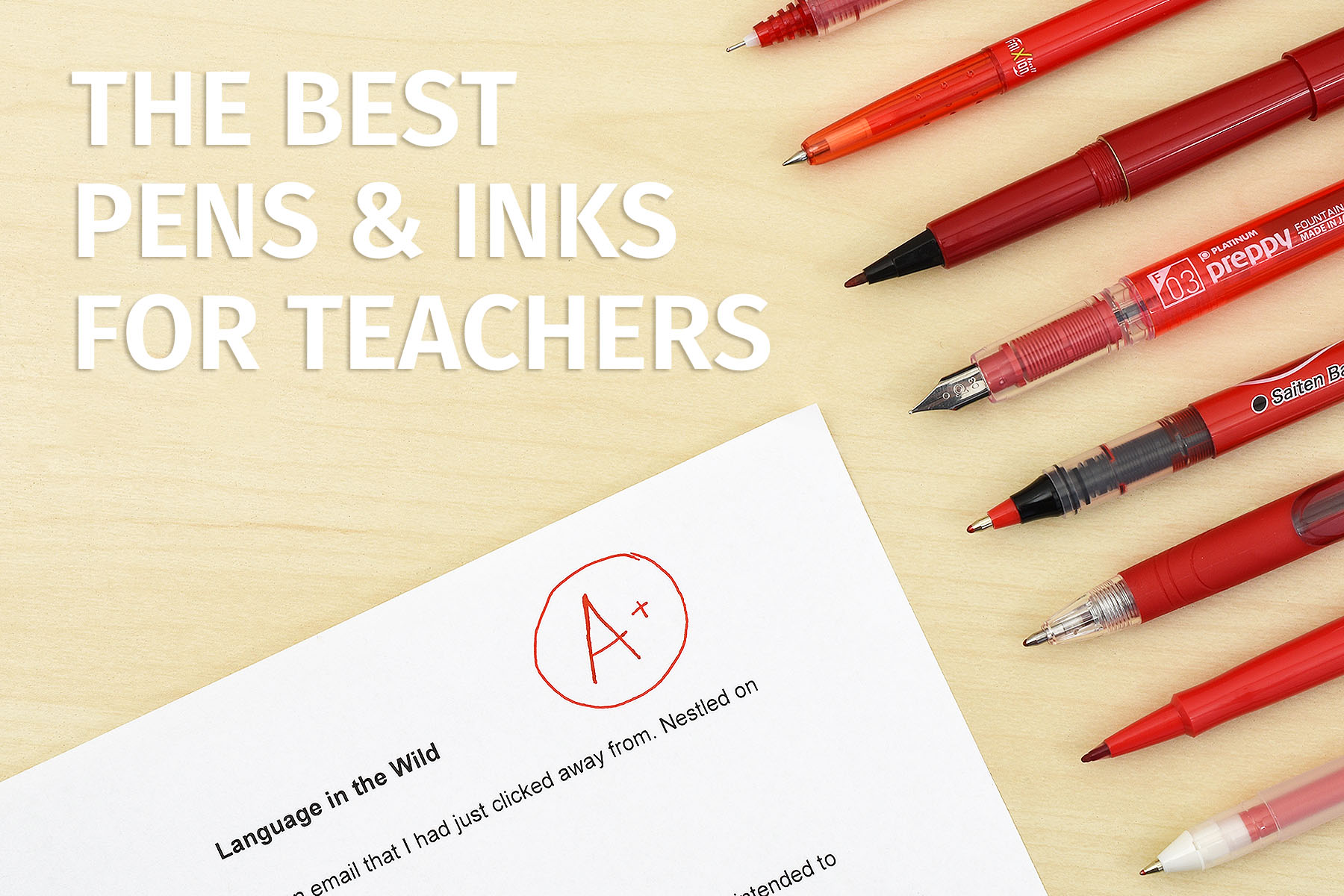 No one has time to waste on a bad pen.
That's especially true for teachers, who often spend over an hour a day grading assignments. The right
Author
Back to Posts
---
Related Posts
As expected, the reintroduction of the Parker 51 caused quite a stir within the community. It took me quite a while to get my thoughts about it in line, but I think -perhaps somewhat unexpectedly- my overall impression of the new version is quite a bit more positive than you might expect. I actually think it's a pretty successful hommage to the original in many (not all) ways. This...
read more