Blackwing Pencils: A Comprehensive Guide
sureshjain.com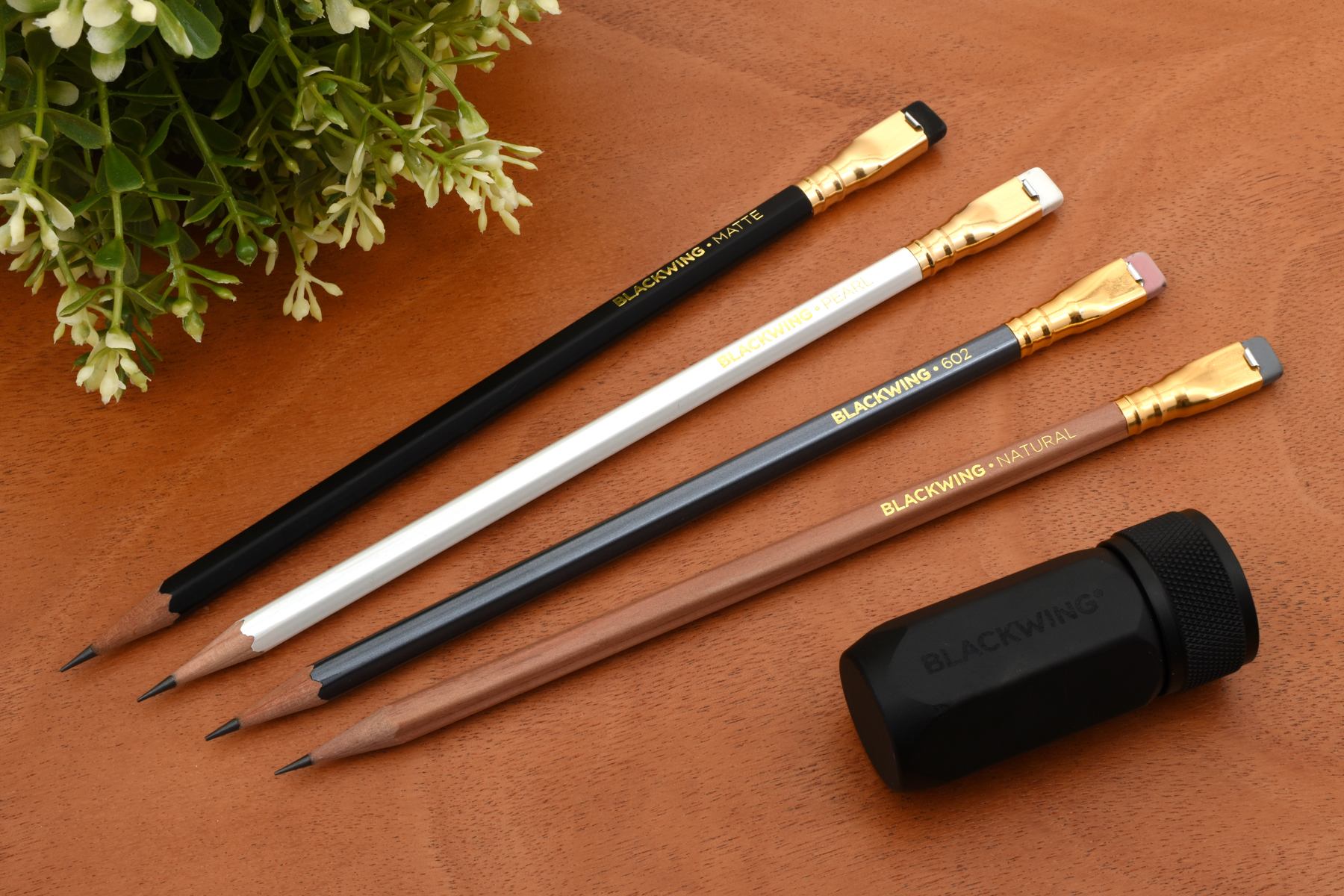 The legend of the Blackwing exceeds the reputation of any other pencil.
Its exceptional balance of softness, darkness, and sharpness, set off by an elegant ferrule and replaceable eraser, makes it instantly recognizable and highly addictive.
Celebrated authors, musicians, and artists declared that they could not work without the original Blackwing after it was discontinued in 1998. The revived family of Blackwing pencils and companion products produced by California Cedar Products Company live up to the Blackwing name both in terms of quality and in their undeniable panache.
Read on to learn why Blackwing pencils stand out and discover which one would be best for you.