Is Writing by Hand Better For You?
sureshjain.com
2022-03-24T11:26:48+05:30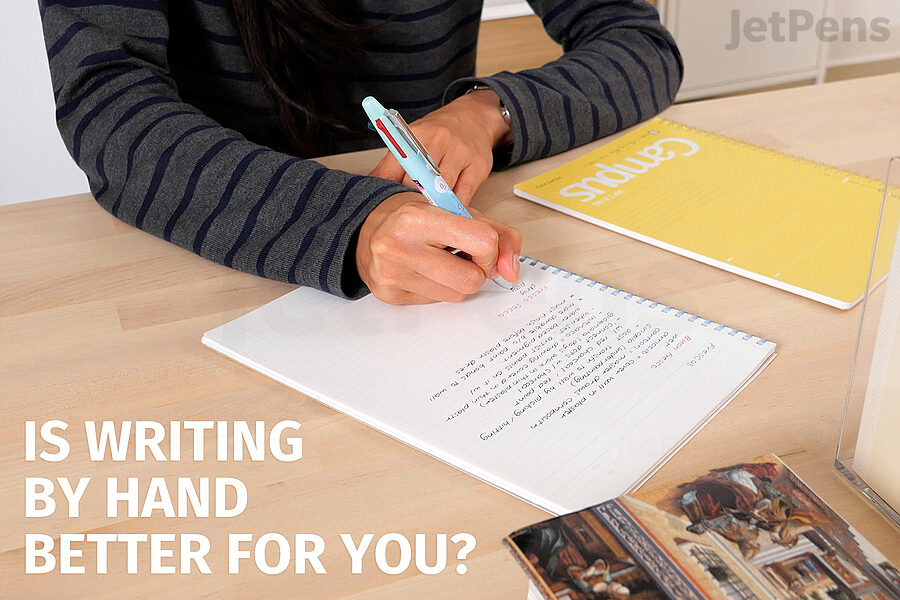 In the current digital age, most people have moved away from writing by hand to typing instead. However, that doesn't mean you should throw out your favorite pens and notebooks and switch entirely to digital note-taking: there are actual benefits to writing by hand. Read on or watch the video below to find out why writing longhand is better for you.
Author
Back to Posts
---
Related Posts
Get ready. Goes live on Wednesday, October 6, 2021 at 12 pm EDT.If you enjoy and/or appreciate and you want to lend your continued support, please do check me out on Patreon. You can pledge your support and/or undying love for as little as $1. You are in no way obligated to do so. I appreciate your readership, viewership, and your support so much - thank you!
read more